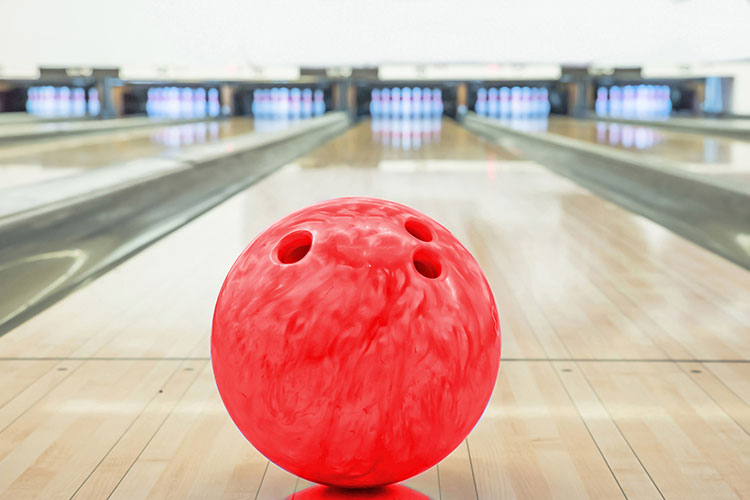 Numerology aside, 2017 is a going to be a perfect 10 (2+1+7) and will be an absolutely amazing year for everyone working together to make life better. How do I know? Because we create the future.  When we set our goals and go for it, we can make the impossible possible and transform vision to reality. Whether it is developing a new premium pet product like Dr. Dalton's or improving air quality with a new mold detection kit, like My Mold Detective, or creating an exciting new convenient hot meal kits like OMEALS, the future is created by those who believe in their dreams and have the perseverance and grit to withstand the challenges and make them reality.
Yes, we all know about the value of positive thought from great philosophers like Willie Nelson, "Once you replace negative thoughts with positive ones, you'll start having positive results." The Dalai Lama who said that "In order to carry a positive action we must develop here a positive vision." To Walt Disney who explained that "I always like to look on the optimistic side of life, but I am realistic enough to know that life is a complex matter."
But like Walt Disney said, "Life is a complex matter," and there are barriers, challenges, unforeseen adversity, cynicism, cruelty, doubt, and peripheral conflicts that can permeate one's environment to seemingly thwart even the greatest dreams. What do you do when it seems like the bad guys are winning?
I have found a few useful tips that can help make 2017 a perfect 10 for you.
Define your goals and develop relevant KPIs that help you monitor progress and make necessary modifications as you and your team work toward the goal. Honest statistics don't lie and often helps maintain focus and alleviate emotional issues and decisions based on personality, not on results that support your goals;
Be grateful and share your gratitude to all that contribute to your goals – make everyone in your ecosystem part of the success – as well as helping to solve any challenges you face;
Always be researching and refining your goals to align with the understanding, priorities, and buying motivators of your consumer. Understand who they are and what they need from you;
Confront and handle any challenges as they arise. Don't be afraid to ask questions if a retailer or broker raises a concern about your growth strategy, packaging, or makes a recommendation about a certification they think could help your growth, listen. Incorporate them into the process of solving it and building better. Stronger. Share with them the successes (and even challenges) in the process. We have a client that did this with their Non-GMO Project certification with one of their retailers and it helped them deepen their relationship in a really meaningful way with the retailer;
Embrace adversity. Rather than feeling like it's the end, realize that it's an opportunity to modify course, grow stronger, and innovate. We had an adVenturesAcademy participant have a copacker issue – they actually closed the manufacturing facility. Without notice. She quickly pivoted and took the knowledge and experience with that brand and launched a brilliant new concept. She leveraged the partnerships, distributors, and ecosystem she'd built and scaled even more quickly with the new brand. She had definitely shown her toughness and creativity on our adVenturesAcademy trip, so it was no surprise that she transformed adversity so gracefully;
Remember life is a game, not to be taken too seriously. Play with gusto, enthusiasm and joyfulness and when you win – cheer loudly, then define the new goals!
We are here to help take your Dreams to Mainstream in 2017 and together we will make this a perfect 10!
Gillian