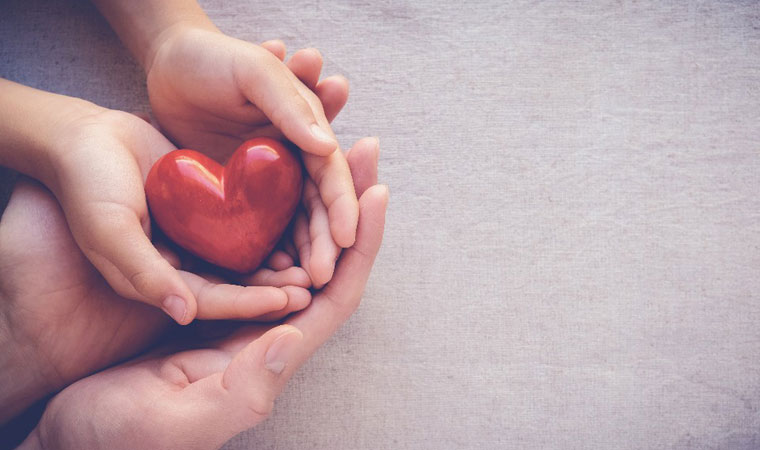 As all of us here at Christie & Co come through the worst wildfires in our Santa Barbara history, we take a moment to reflect on what is important, what truly matters, what you do when faced with overwhelming threats – and those who inspire us through their courage to run towards challenges to keep others safe.
When there are challenges, both physically as well as intellectually, we jump into action and do what we can to address the challenge. With dust and sweat on our brow, and a moment to reflect, we realize how grateful we are for those motivated to help, willing to leave their comfort zone behind and bring the challenges under control, to provide service and care to others. That is true bravery. That is true empathy. Like our heroic firefighters, you all also have decided to build a better world through your ethical businesses and projects, nationally and internationally. You have faced challenges and worked hard to win. Few people in our world run towards danger to protect others. You do. We are forever grateful for your courage to dream, innovate, and build.
Thank you for your bravery. Thank you for your empathy. May your holiday season be filled joyful happiness. We are honored to help you address the challenges and build success in all of your endeavors.
Gillian Christie