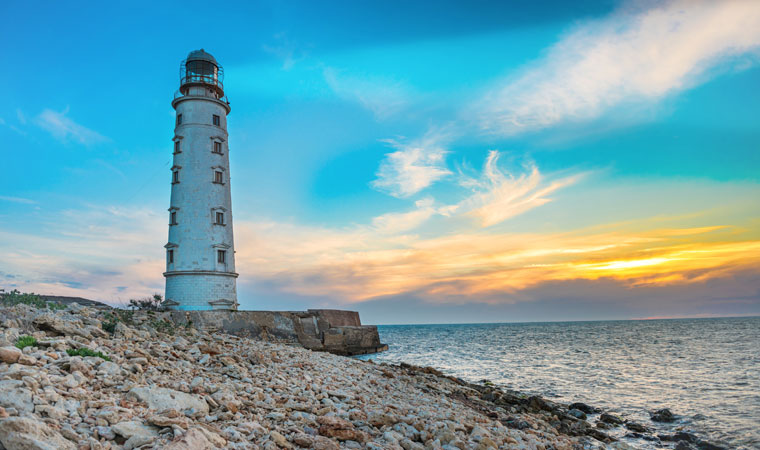 Whether hurricanes, blizzards, wildfires, or mudslides, storms cause confusion. Lives change, normalcy forgotten. You seek to survive. You seek shelter, safety, and hope others are safe, that others will be there to help those most affected. Eventually the storm clears and life slowly moves toward routines that one once took for granted; that nice conversation with your neighbor over coffee, fresh fruit at the farmers market, trying out those new running shoes. And the community has come together to help those whose recovery required more effort, more help, more care and nurturing. It is so admirable to witness the help of everyone coming together, the recovery, the new dawn.
I would say that business is going through a similar storm. Systems and channels are being disrupted. Buying habits are being broken, for some too violently, for some too slowly. Manufacturers are scrambling to supply their customers through new and evolving channels, with once stable brick and mortar being engulfed by the tornado called  Amazon.  And in every storm communications channels are shattered. So it is today in reaching the customer. The blizzard of communications channels from social media, to influencers, digital marketing to advertising, in store demos to pop-ups. the whiteout of options freezes the messages out.
But like the storms that many have been experiencing these last few months, the business turbulence and confusion will find a new normal. The solution to any storm or confusion is to identify the core essence that becomes the anchor to define and align the direction. The anchor is your brand and how well you have it defined and understood at every touch point, from management to manufacturing to marketing to distribution channels to the marketplace. Your brand is your purpose and core values that emanate like a beacon in a storm.
In our 25 years, we have helped many define and create their brands and make them relevant, understood and accepted. It requires expertise, experience, consumer understanding, industry knowledge, and comparable passion to ensure success. We Build Brands that Matter, that rise above the storms and confusion and build bright new dawns. We are here to help you.
Gillian Christie