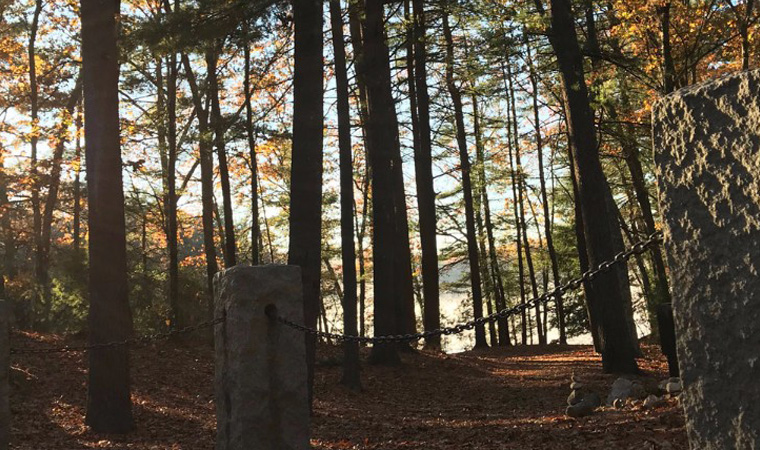 "I am grateful for what I am and have. My thanksgiving is perpetual."
-Henry David Thoreau
For many, this time of year is cherished as a time to step outside life's ever-accelerating flow and look around, take a breath – a deep breath – and appreciate all the goodness that surrounds us. If only looking at the media, one may think that great discoveries, new loves, the sweet giggle of a newborn, and true happiness are extinct because the ever-present media want to focus our attention on the bad, the insane, and the evil, but I am here to share a few simple truths – ones that are important to remember now at this time of thanks, and always:
There is good.
You are good.
There is love.
We can (and are) getting along.
Beauty abounds.
Entrepreneurs are creating transformative solutions to some of life's greatest challenges.
We do care who makes the things we buy and that they are treated equitably.
We do care that Mother Earth can regenerate and thrive.
We have faith and respect its many faces.
We still seek knowledge and truth.
We are alive and radiant! (as my dear friend Blessing Horowytz has shown the world!)
I am so grateful to know you. My team here at Christie & Co is grateful for the opportunity to help Take Your Dream to Mainstream. Together, we continue keeping these truths alive each and every day. May your thanksgiving be perpetual.
With love and gratitude,
Gillian