Portfolio
Through Organic Marketing™, we effectively build winning brands. Learn more about our unique research-based approach and results that help you and your company achieve your goals.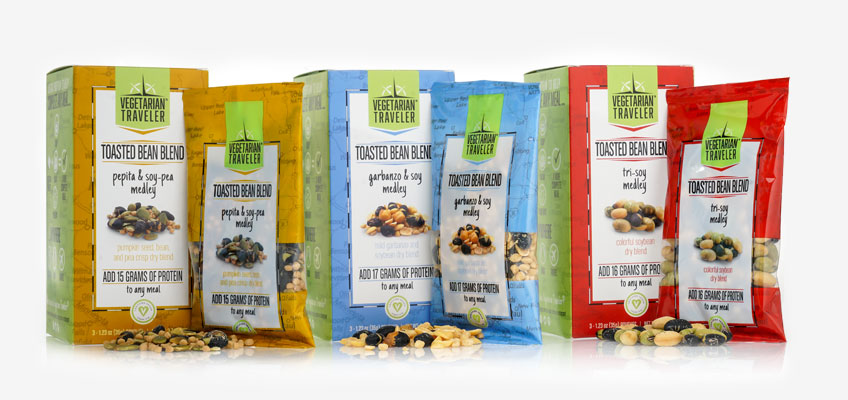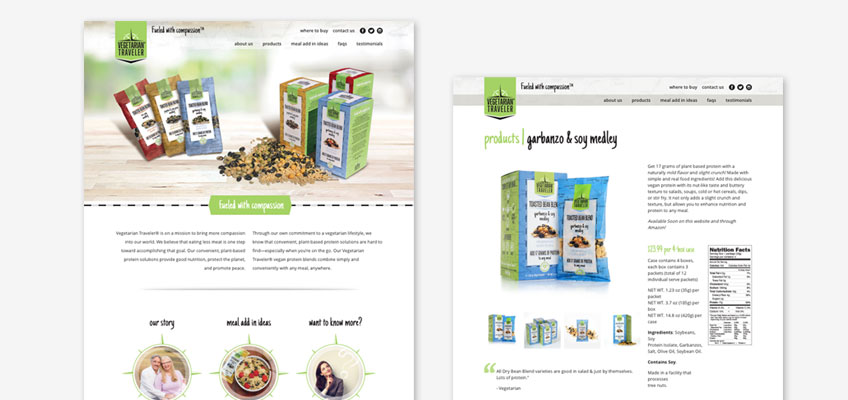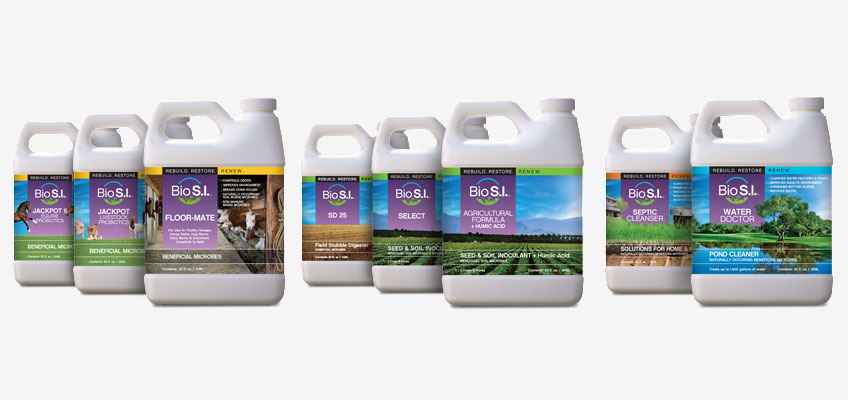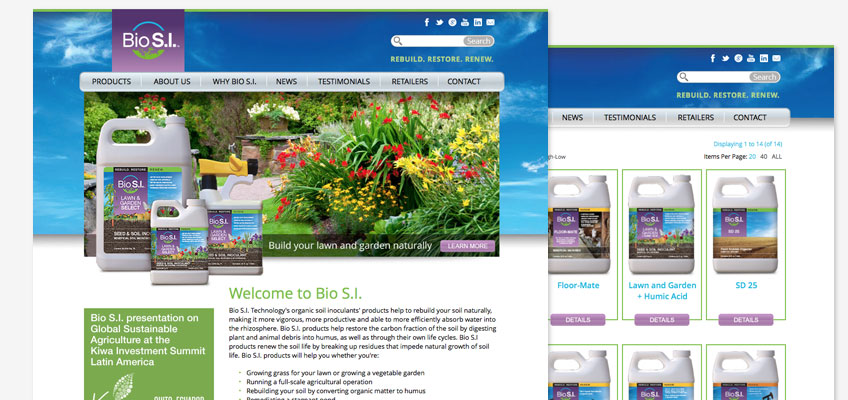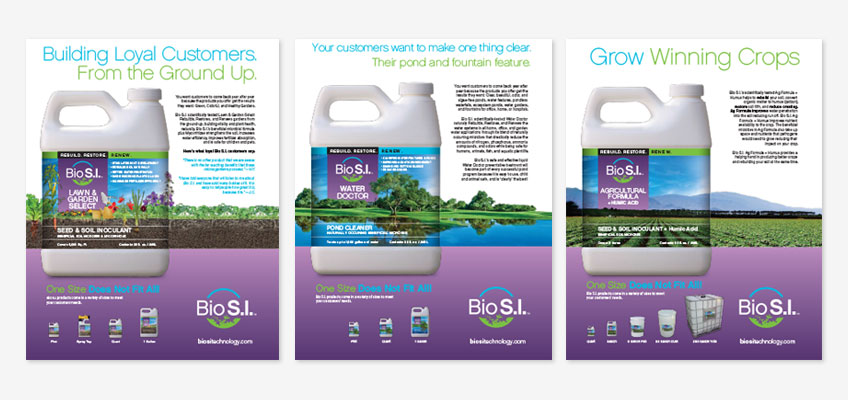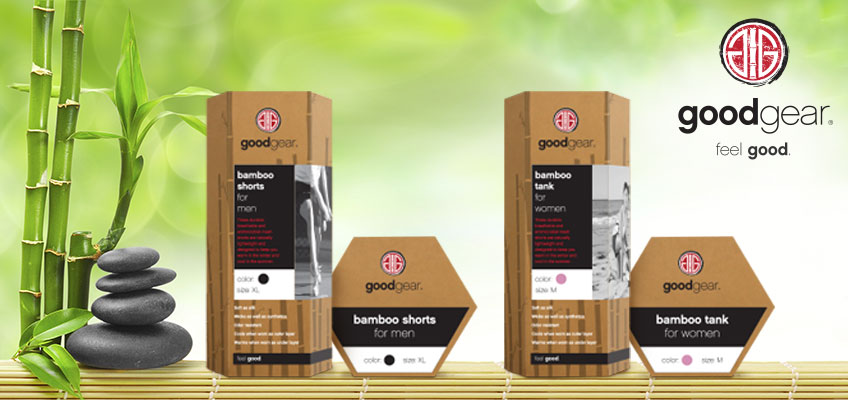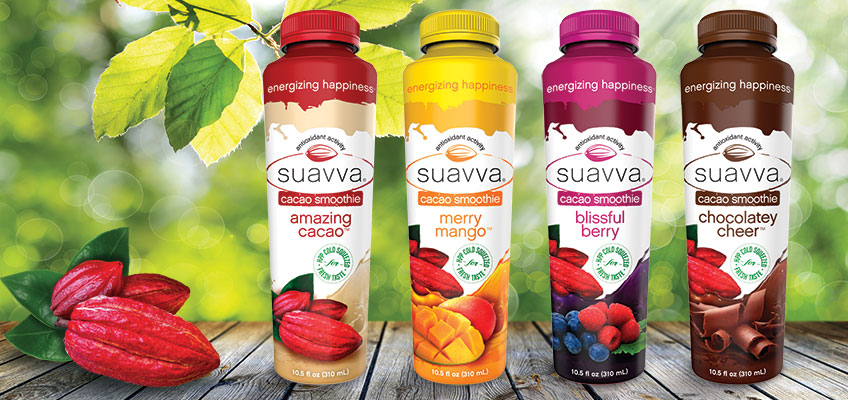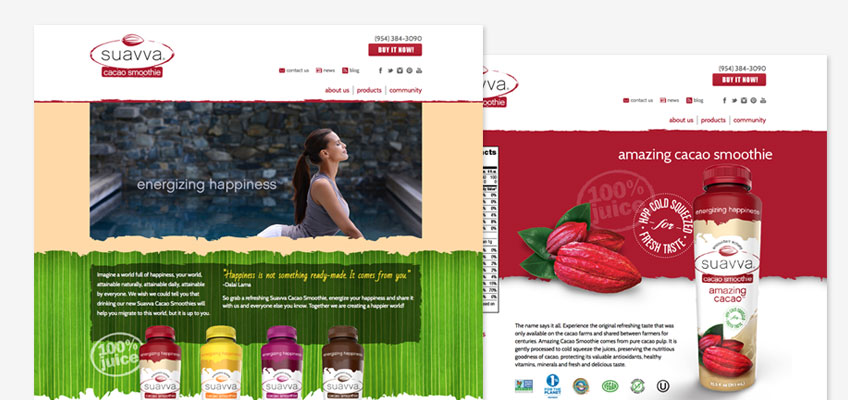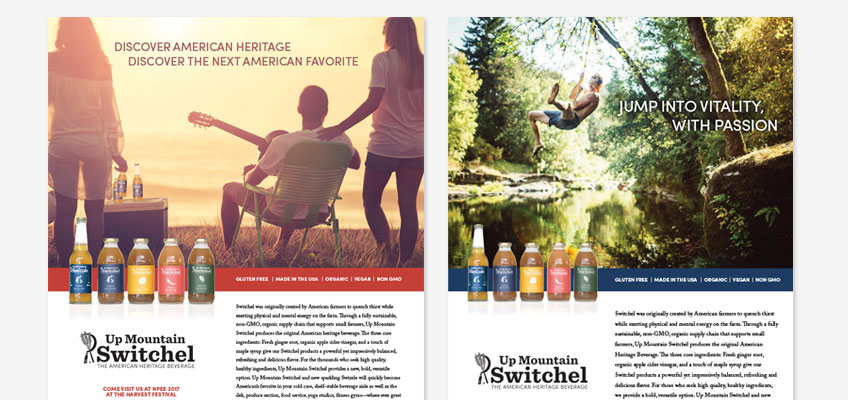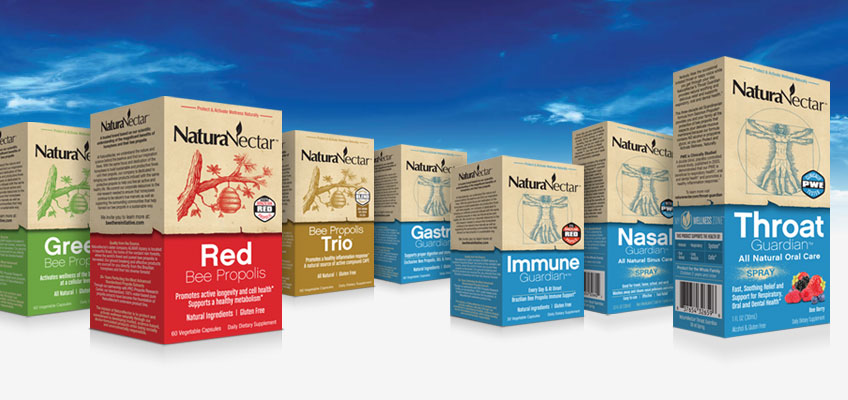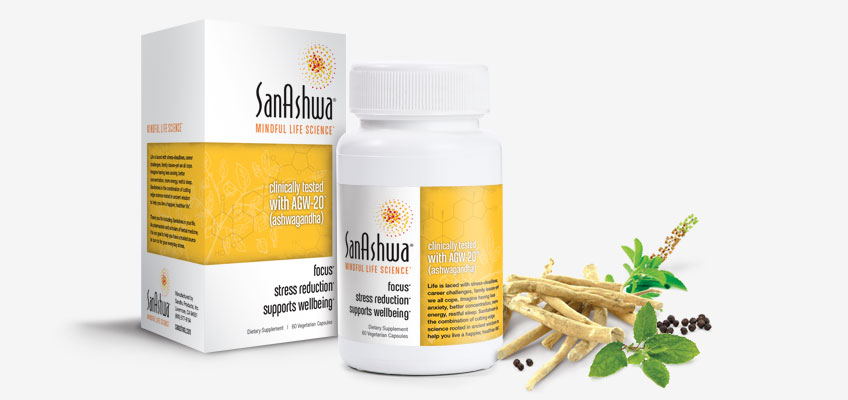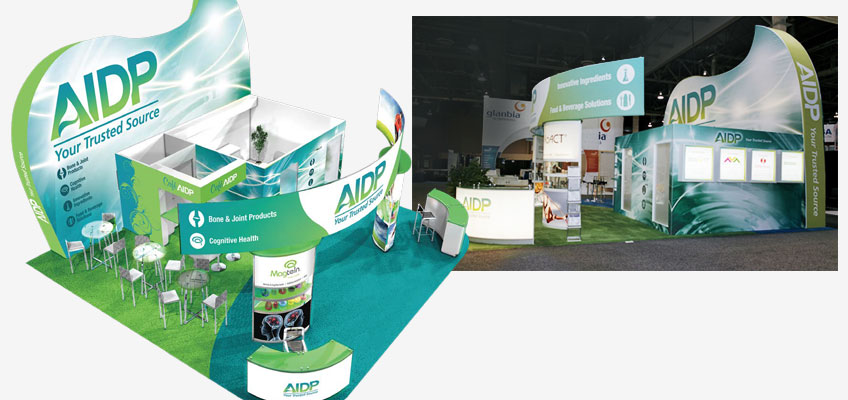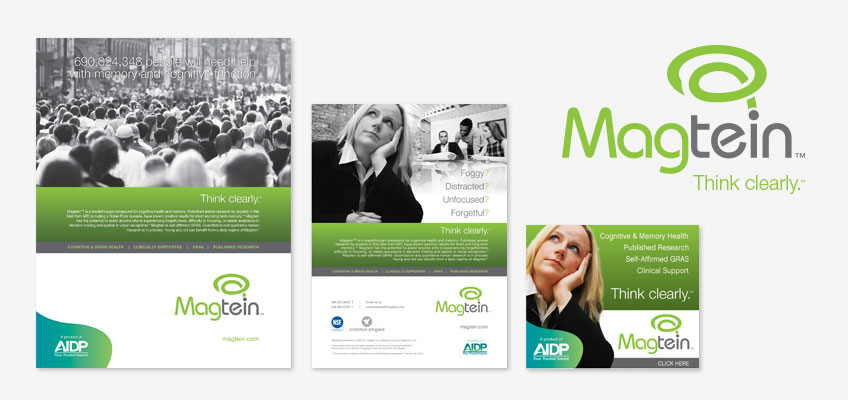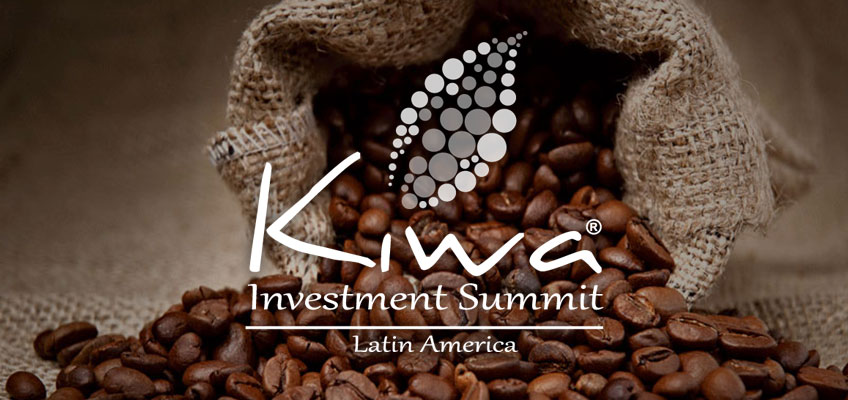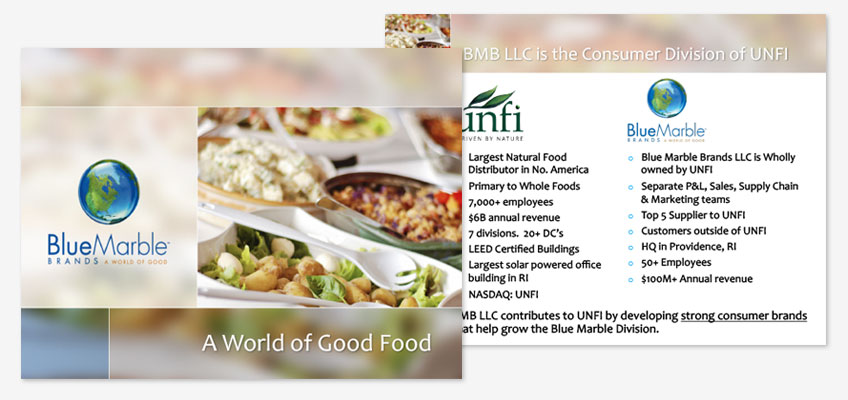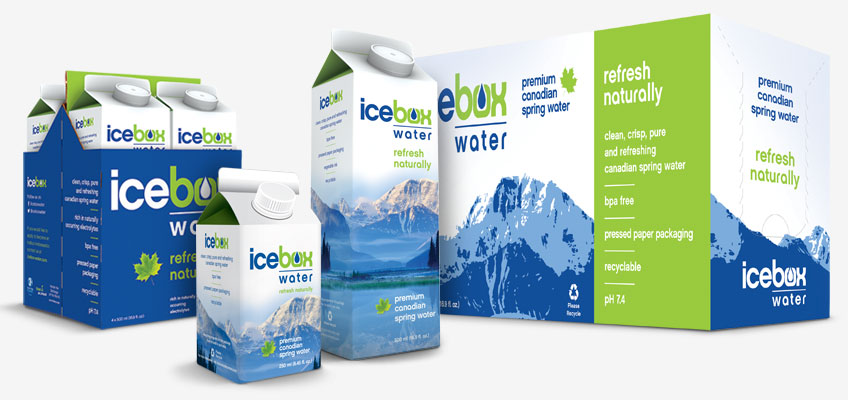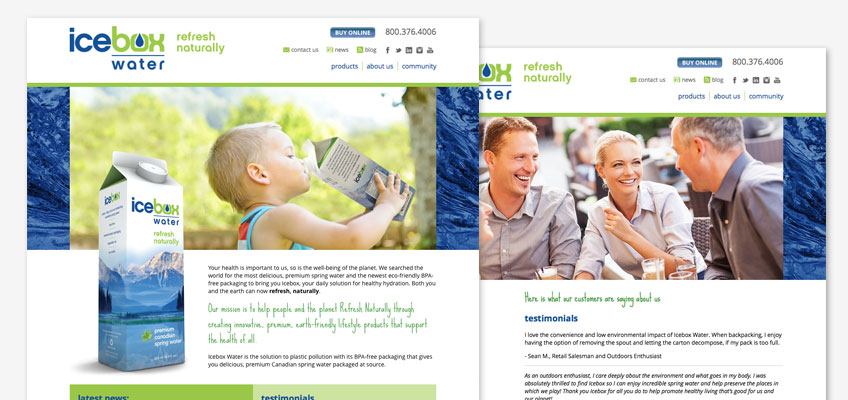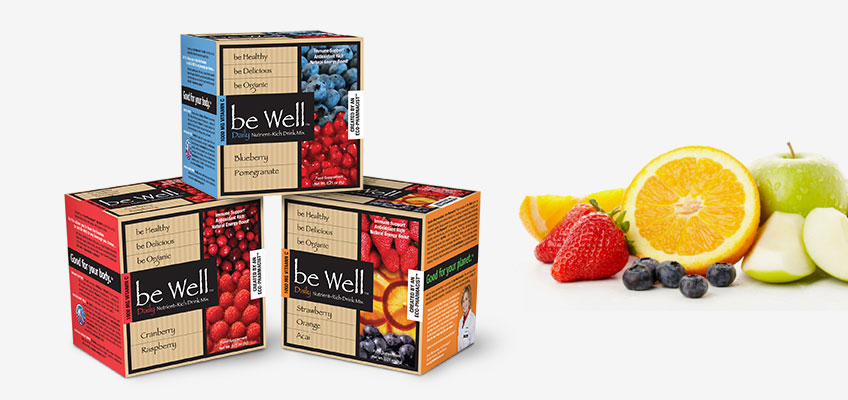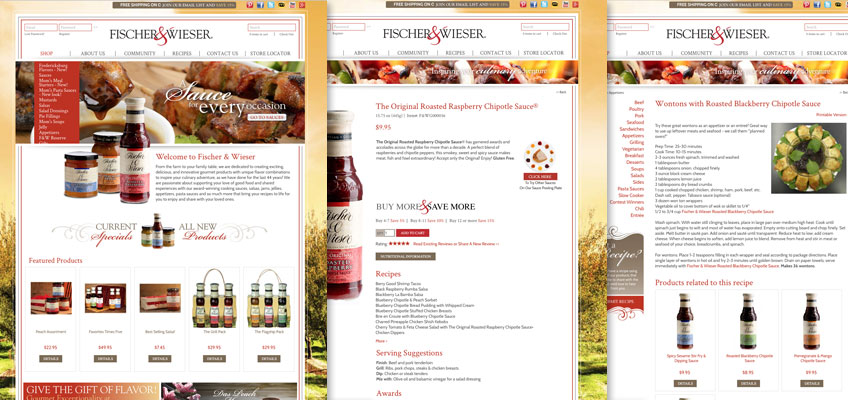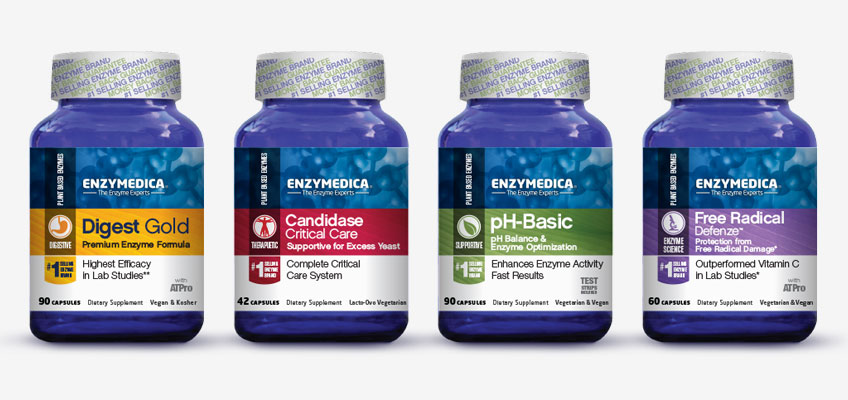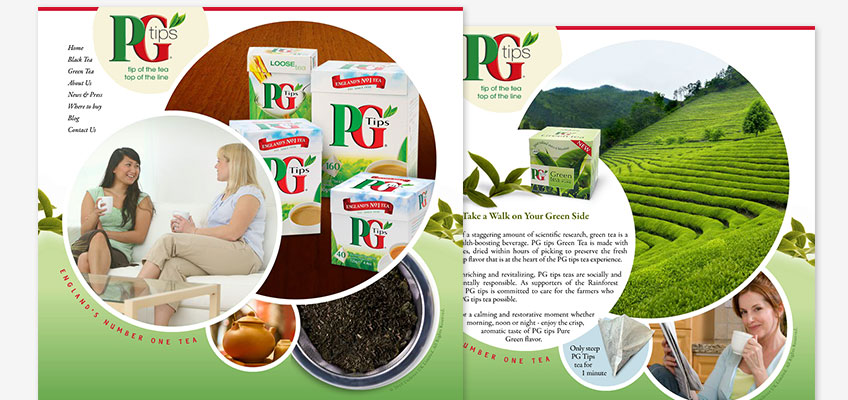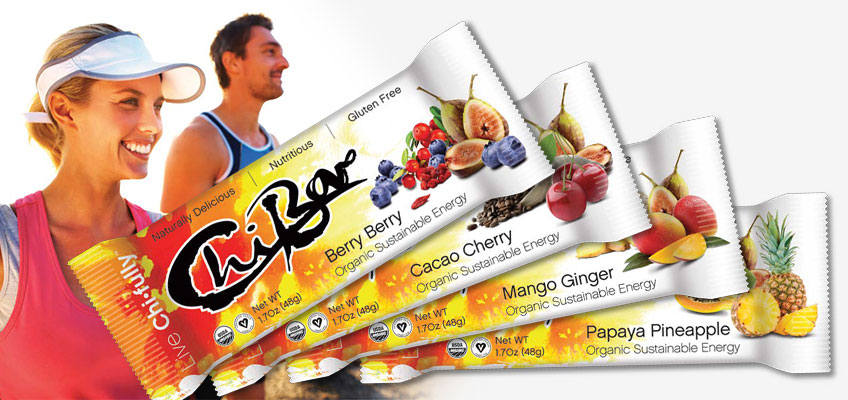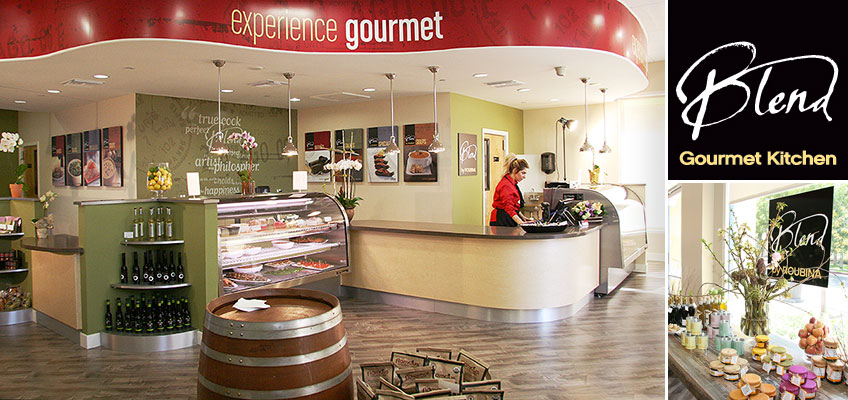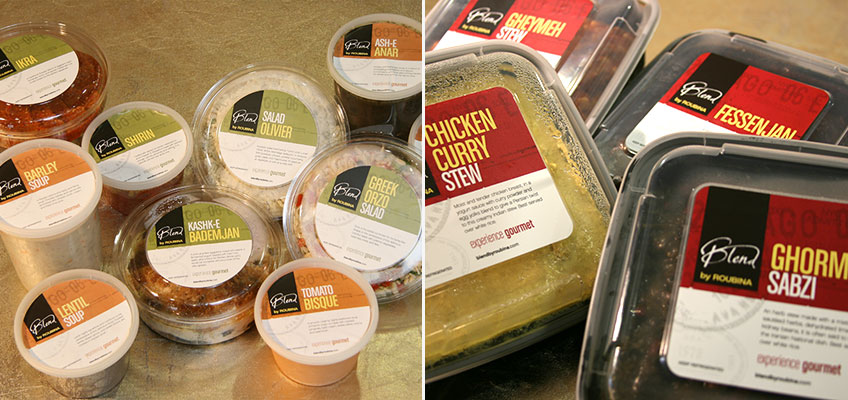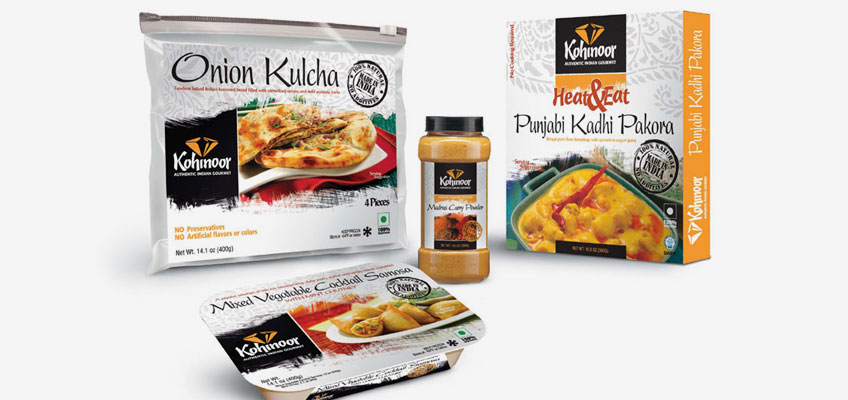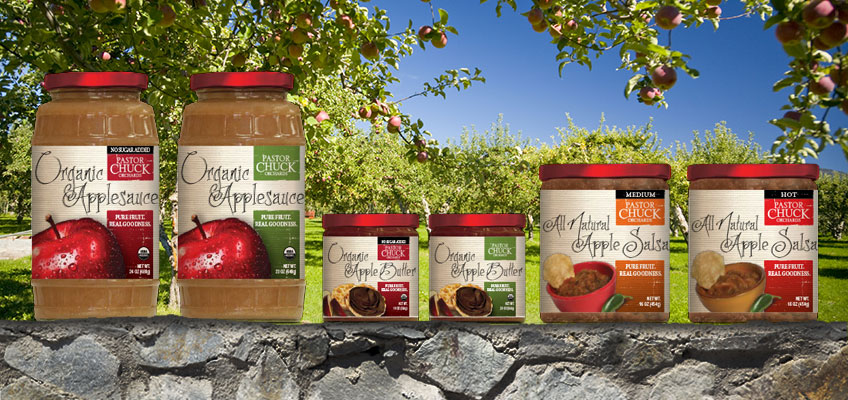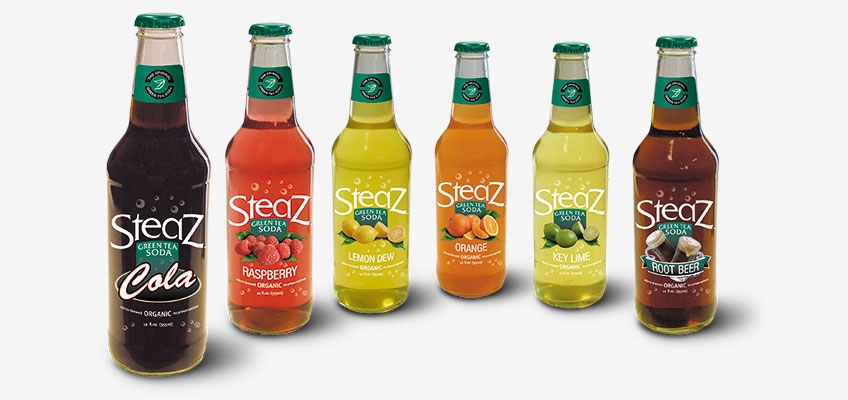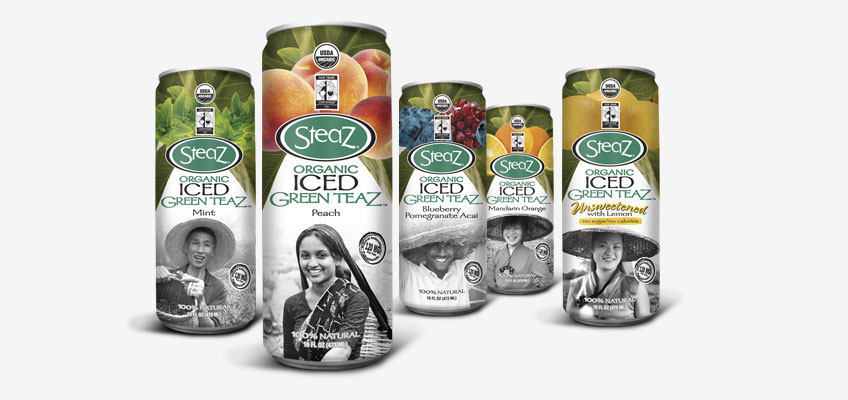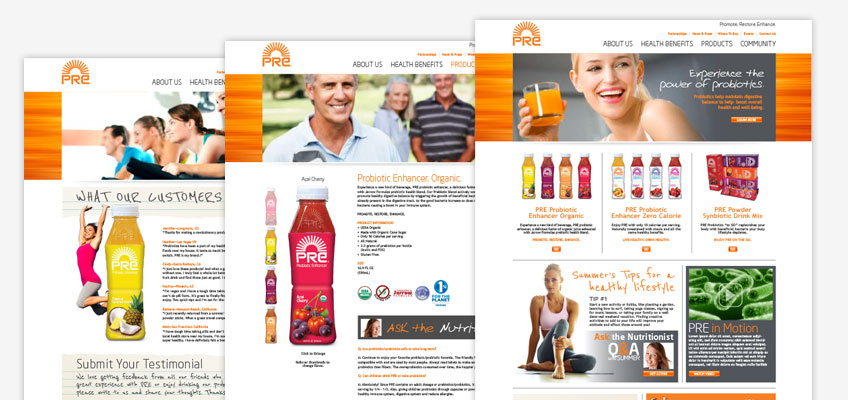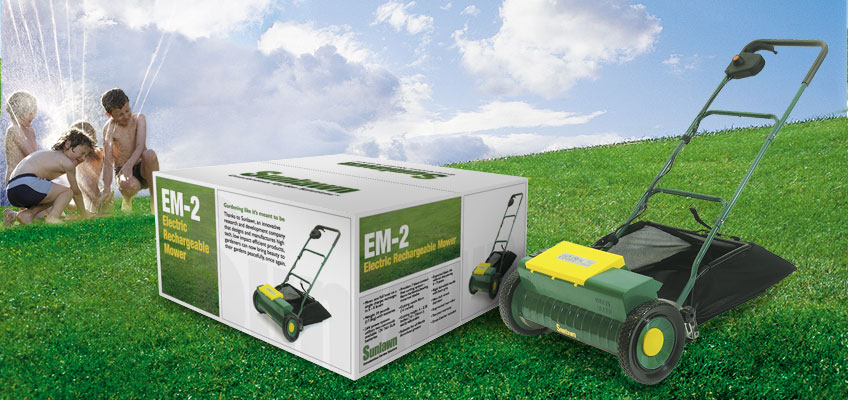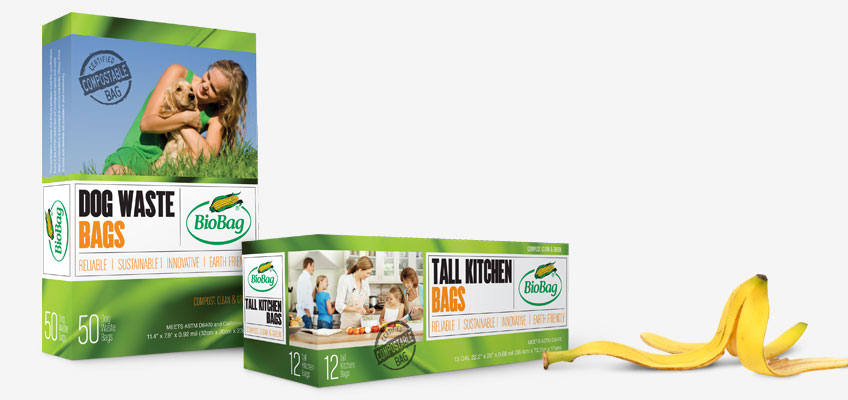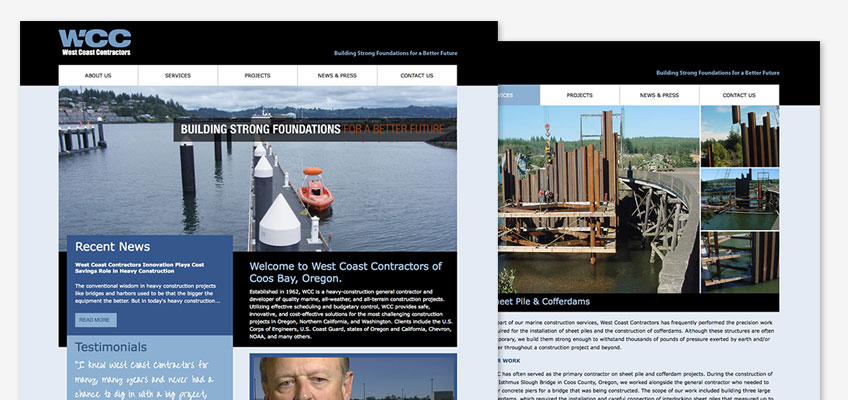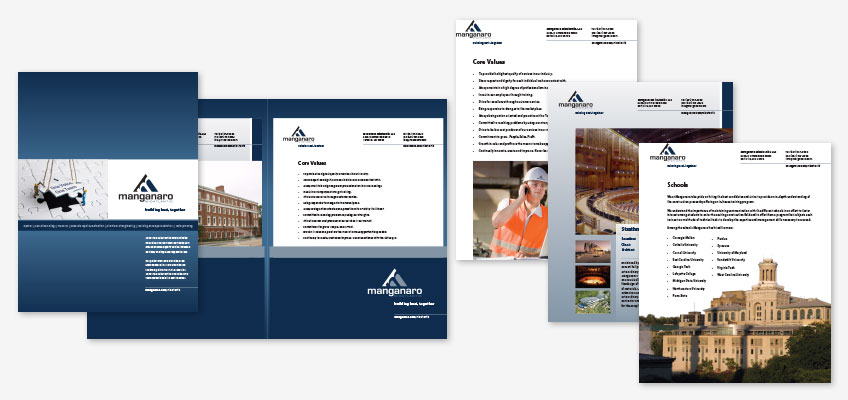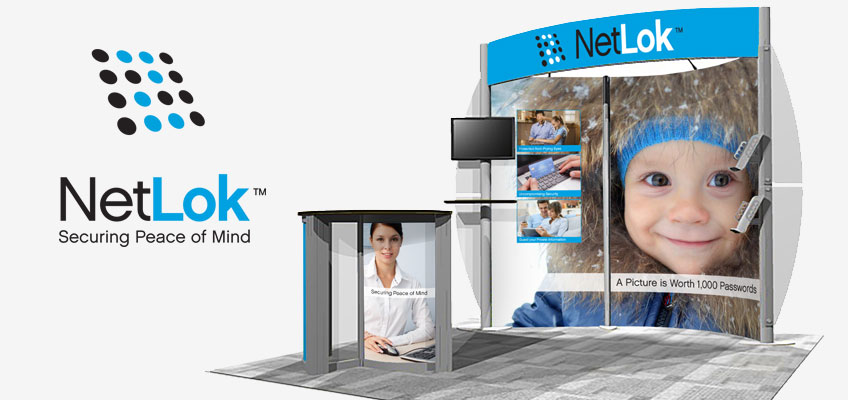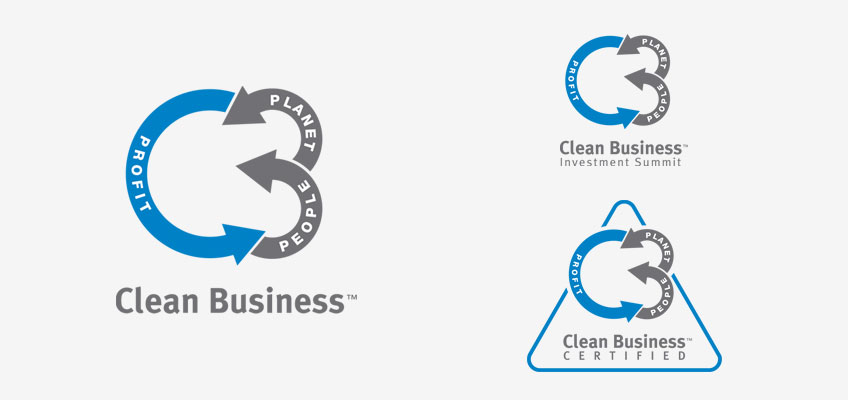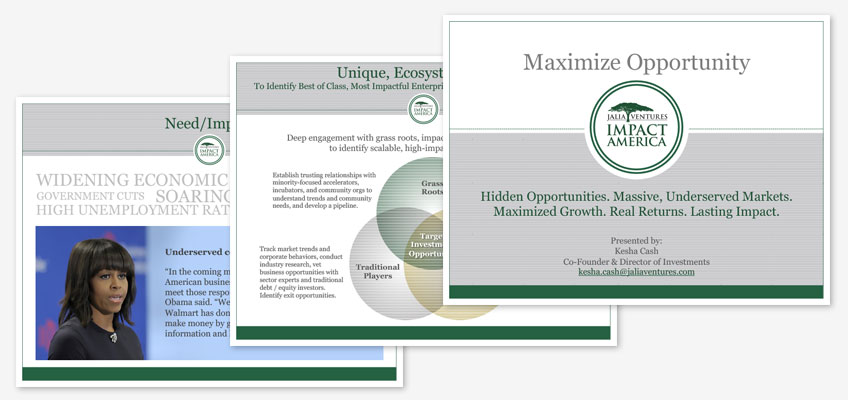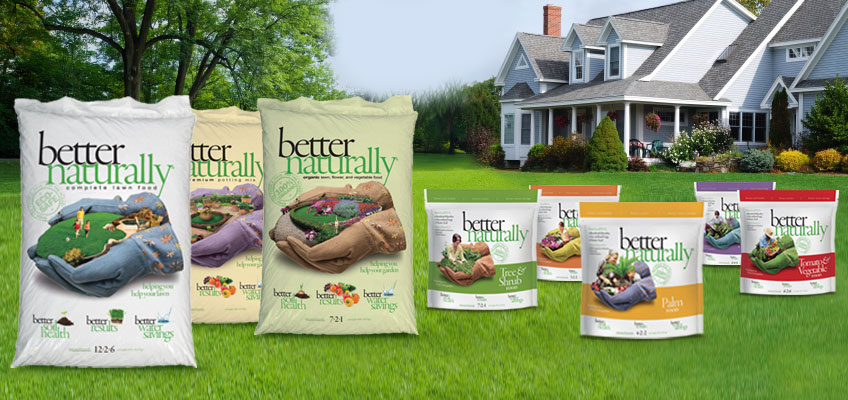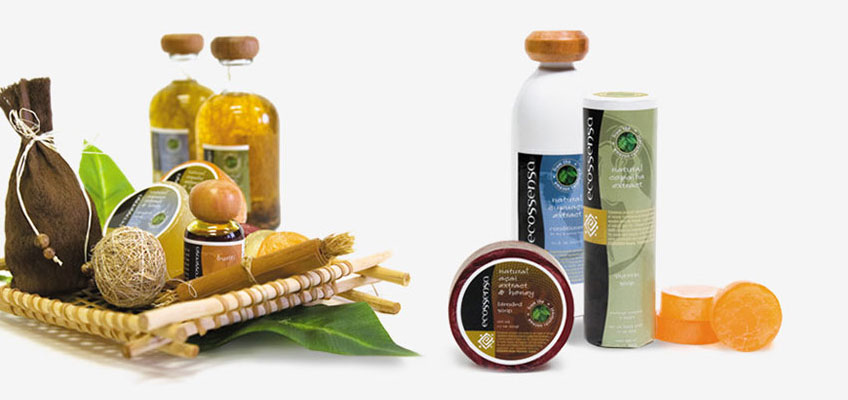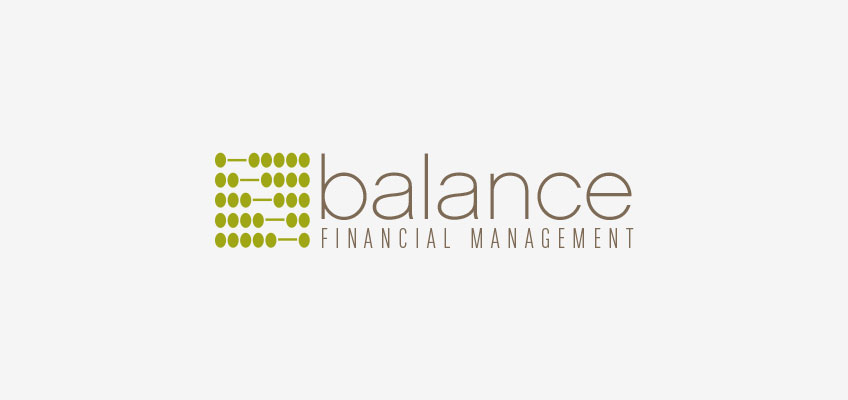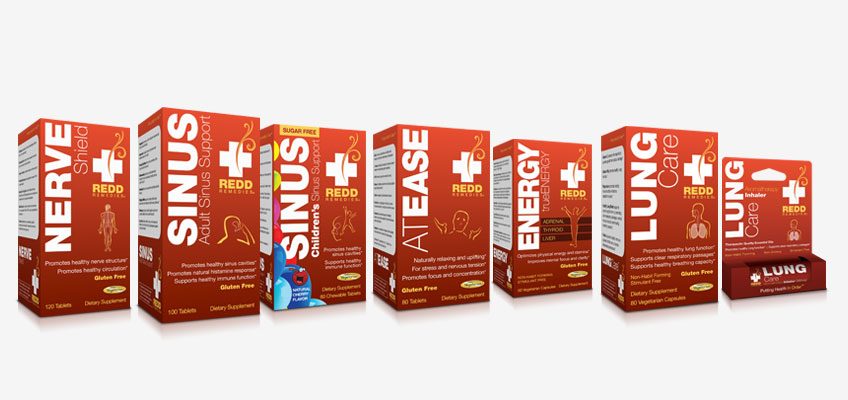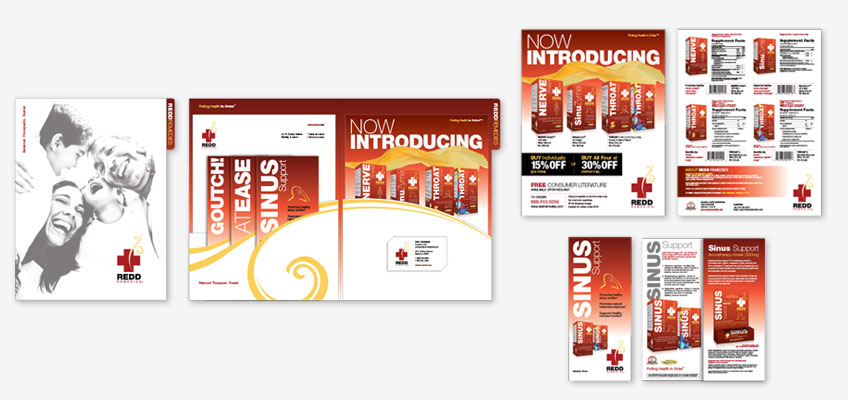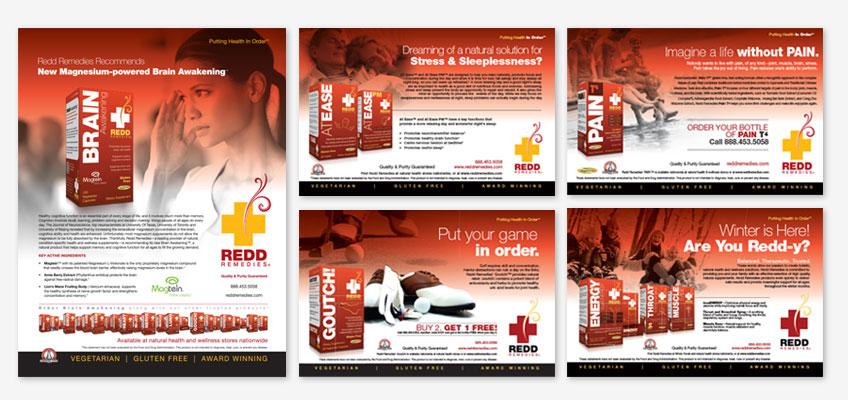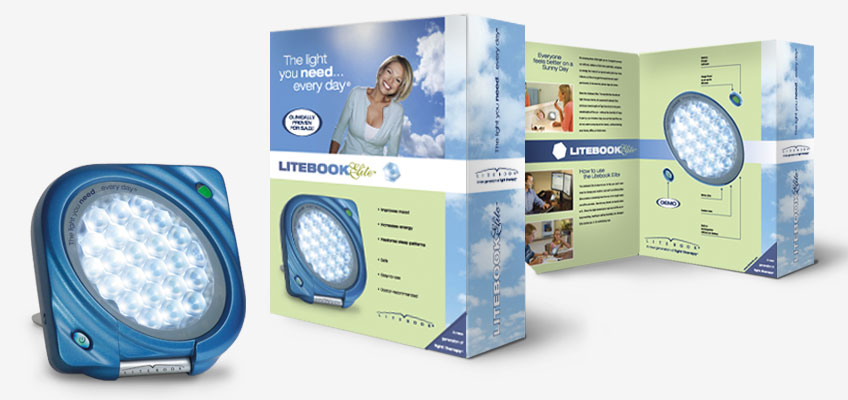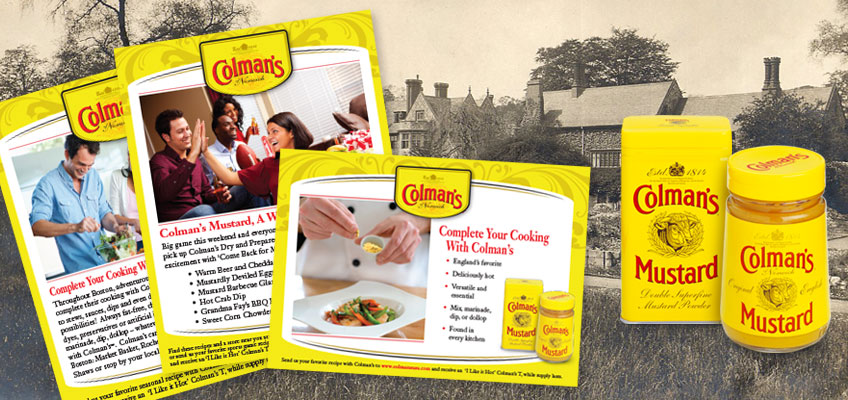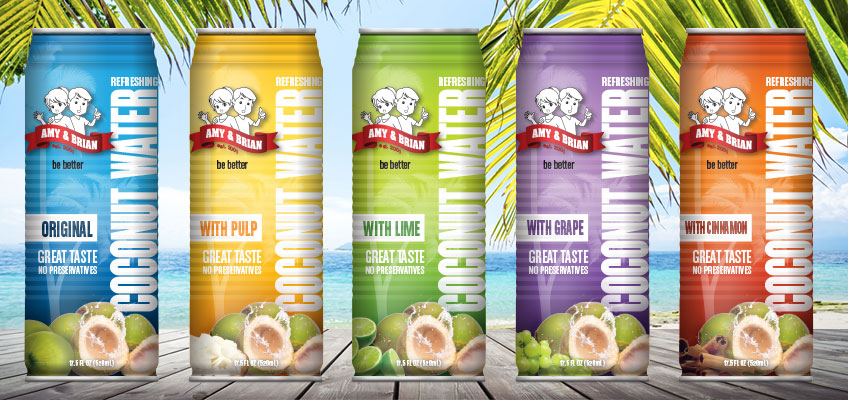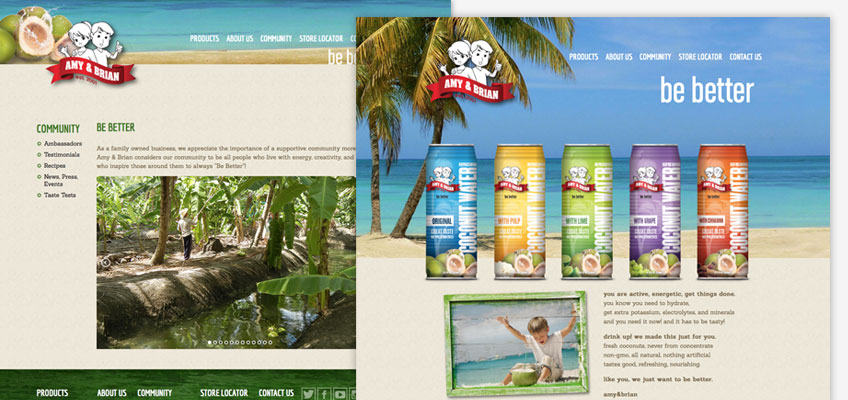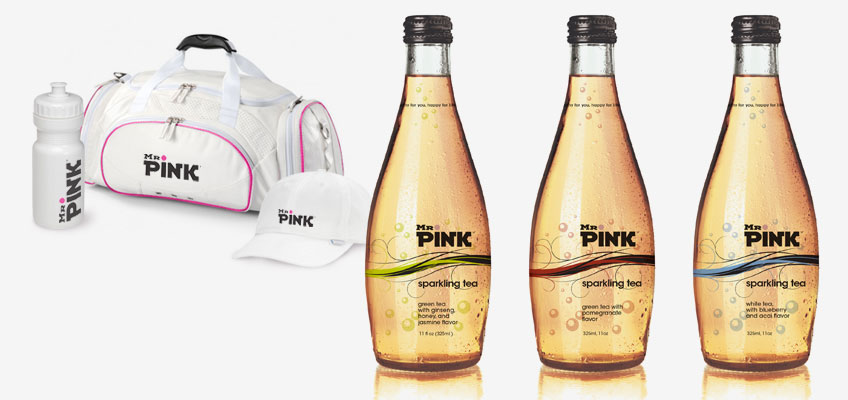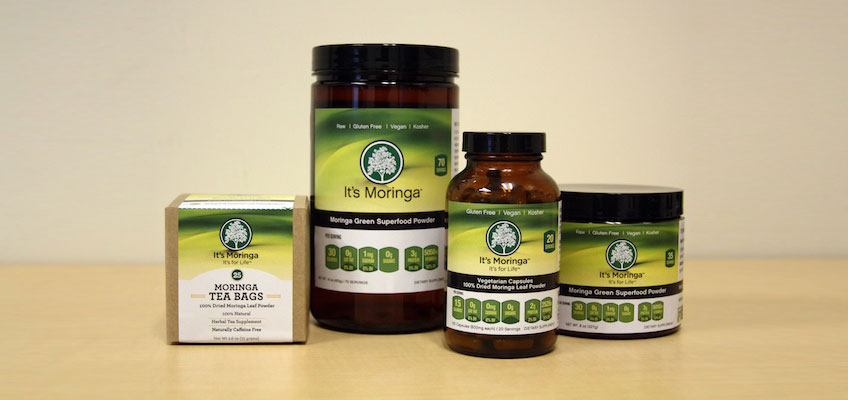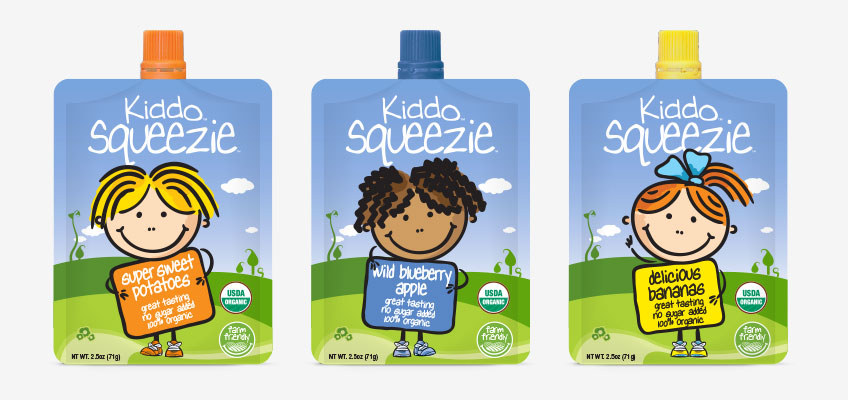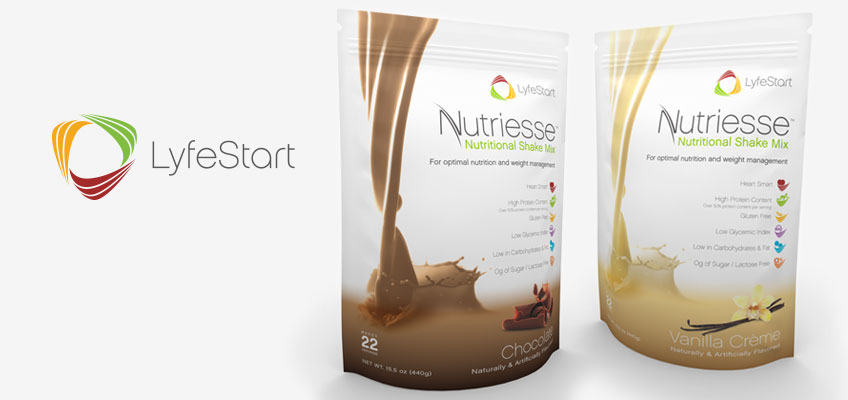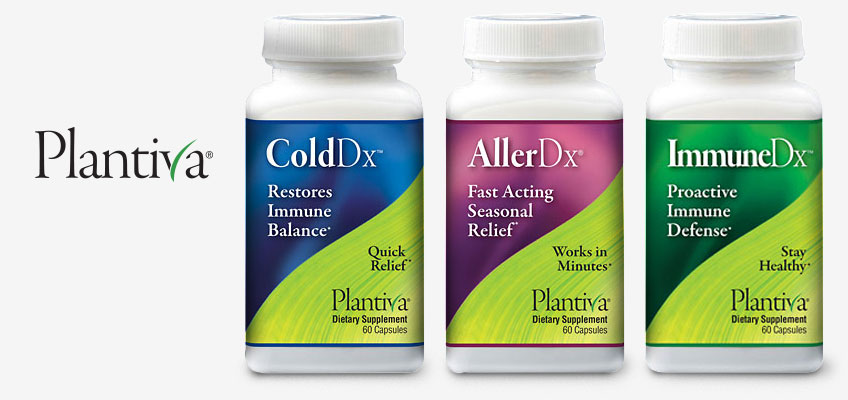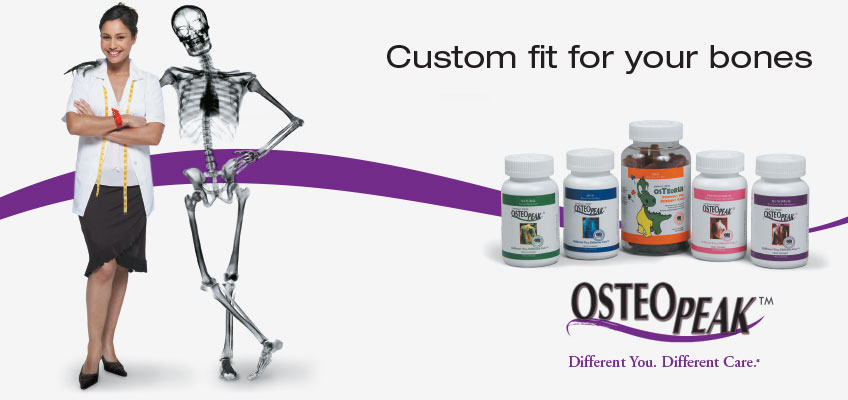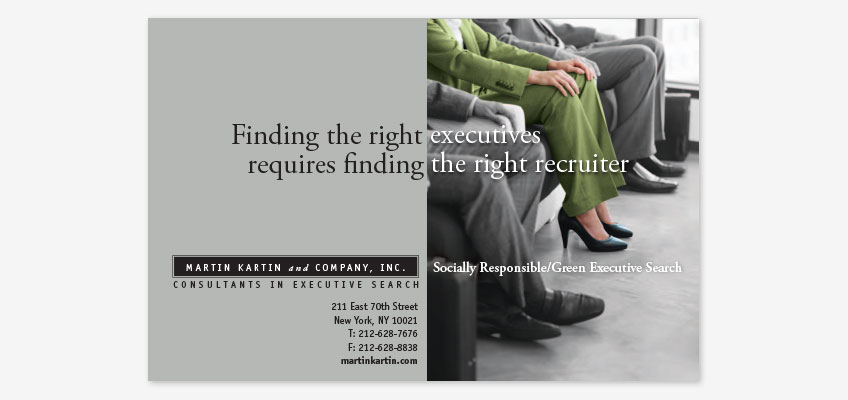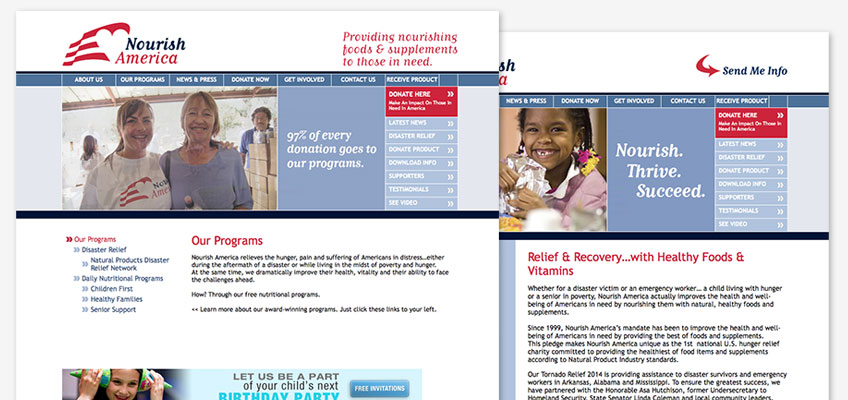 Client List
We are privileged to work with ethical companies all over the world that are dedicated to making a difference through their innovative products, services, and ethical business models. We are driven to achieve results that surpass our clients' expectations, that help them increase their market share and their impact, and that enable them to realize their dreams — all on time, and within budget.
To review our current and past client list, click the link below:
Case Studies
Simply put, we get results. We create and implement innovative public relations, marketing, and advertising campaigns that increase and broaden market share for companies worldwide. Review the results we've acheived for other clients here.