Meet Colin Finlay, World Famous Photojournalist and 'Alchemist of Visual Images'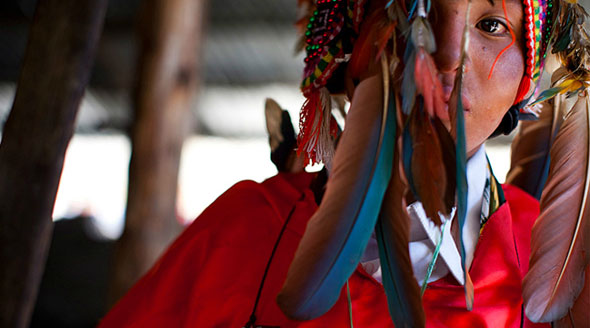 For more than 25 years, Colin Finlay has been traveling around the world, documenting the human condition — both the disturbing and the awe-inspiring elements — with his camera. Amongst his many honors, he has been awarded the Picture Of the Year International six times.
Finlay covers conflict, war, climate change, disappearing traditions, environment and religious pilgrimage among other difficult topics. Prepare to be awed, challenged and deeply disturbed when you view his work.