The Big Vision
Christie & Co makes the world a better place by helping ethical companies realize their dreams.
If that sounds like a lofty goal, it is. We dream big, we think big, and we never underestimate the power of a good idea. Your idea. 
Christie & Co is a company based in philosophy, driven by passion, and known by our results. We're dedicated to working with companies that share our goal – to grow your ideas that will benefit your company, category, and community. Our mission sets us apart from the crowd. 
What is an Ethical Company?
Ethical companies are businesses whose mission benefits humanity and the planet. They create products and services that offer new choices, push boundaries, and change lives through their success. They are passionately dedicated to their mission.
The world is listening:
93 percent of consumers want to know what companies are doing to make the world a better place.
90 percent of American consumers prefer to do business with socially responsible companies.
91 percent of global consumers are likely to switch brands to one that supports a good cause.
These companies are also looking for agencies who understand and align with their core values and are passionate about ensuring their success. Christie & Co has been the voice and support for ethical companies for over 30 years.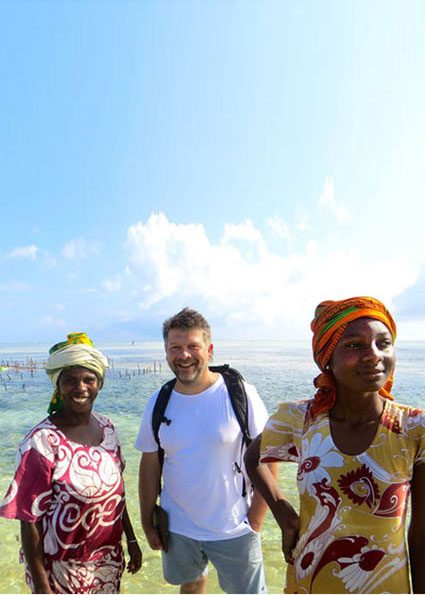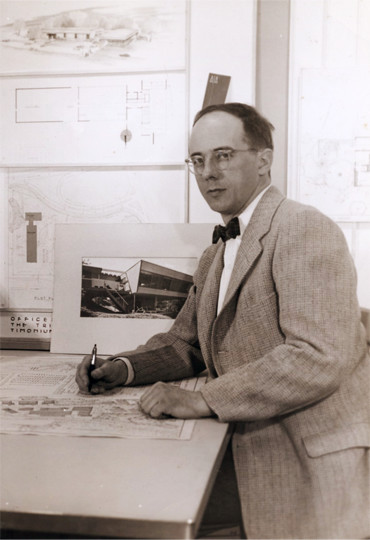 By Age 5 ...
... Gillian Christie had big dreams. She dreamt of being a radio talk show host, writing taglines and making the world a better place.
Her grandfather, Alexander Graham Christie, engineered clean power in the early part of the 20th century and chaired the Engineering Department at Johns Hopkins University. Her father, Peter Graham Christie, a Bauhaus architect, designed buildings that brought people and nature together in harmony. Creating sustainable beauty and making a lasting mark on society and culture is in the Christie genes.
Gillian Christie founded Christie & Co with a commitment to change the world through the power of communication. As a pioneer in the field of helping ethical companies grow for more than 30 years, and a nationally syndicated radio talk show host, Gillian has built companies into Iconic Brands based in value, meaning, and ethics using her refreshingly unique, proprietary, and proven method of Organic Marketing Technology™ – bringing a powerful impact to brands with efficiency and efficacy.
To advance Christie & Co's social mission, Gillian and Alissa pioneered Christie & Co's Global Betterment Sector, the establishment of the Christie & Co's Entrepreneurial Development Wing, and most recently, the Christie CommUnity Foundation. Through these global activities, Christie & Co continues to expand its social, environmental, and philosophical impact through innovative, solution-oriented programs that integrate the entrepreneurial spirit into addressing critical sustainability, health, education, and human rights issues.
The legacy continues with Gillian's daughter Alissa Sears, who brings strategic and growth planning, investor relations, international development, and social and environmental betterment programs to Christie & Co. Their mission to Make Peace Profitable™ is at the heart of the Christie & Co philosophy.
Values
We accomplish our mission by example, and don't show up without our values. We believe the effect of this commitment to be delightfully contagious.
---
Innovation
We're creative innovators who think beyond the confines of what others consider insurmountable. We blend creativity with extensive research, both analytical and emotional, to accomplish our clients' goals, and to build brands that last.
Purpose
We're committed to ethical entrepreneurship and to Making Peace Profitable™ using every tool in our kit. We have pioneered a higher standard for communications.
Leadership
We acknowledge, applaud, and support ethical leaders, and we deliver inspired, ethical leadership in return.
Excellence
We strive for excellence in all that we do. We research and build the precise and effective communications and branding technologies, channels, and teams that create the greatest impact from the fewest resources, avoiding waste in thought, capital, and energy.
Results
We are known by our results. We are driven to achieve outcomes that surpass our clients' expectations. We increase market share, broaden impact, and accomplish goals.
Global Betterment
With over two decades of experience in economic development, impact investing, and global betterment program development, Christie & Co works with companies, communities, leaders, and innovators all over the world to develop scalable, community-centered initiatives that catalyze the success of ethical entrepreneurship. This philosophy is woven throughout our DNA from our community projects (like The Karma Project in Nepal) through to our international investment summits (like the KIWA Investment Summit Latin America) to each of our clients and partners to demonstrate the power of business to build a better world. As we maximize the success of ethical companies worldwide from startups to global brands, their impact is amplified. Together with our clients and partners, Christie & Co cultivates the ecosystem to support innovation, promote the spirit of entrepreneurship, and catalyze visionary leaders to create vibrant economic development, build community, promote conservation, and affect lasting change to Make Peace Profitable, worldwide.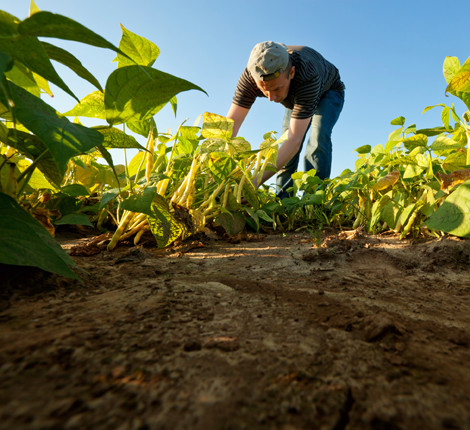 Ethical Entrepreneurship
Business is the driving force for change. By making positive and purposeful products, services, and technologies that are a win-win-win for people, planet, and profits, business becomes the solution for building a better world. At the intersection of big ideas and opportunity-rich industries there is a big chance to change the world, thrive, and benefit others. This opportunity is the philosophy of ethical entrepreneurship, and it lies at the heart of Christie & Co. It is our purpose and passion to build that movement together with you.
Making Peace ProfitableTM
Our business model is based in our philosophy of Making Peace Profitable™ because we know that business is the driving force for change. For more than twenty years, we have shown that enabling the success of ethical leaders, entrepreneurs, and executives has the power to build a better world where creativity, innovation, and sustainability can flourish. Harnessing the power of business to build a better world is what Making Peace Profitable is all about,
At the heart of Making Peace Profitable are Christie & Co's MP2T2 and Growth Group. These highly impactful, vibrant communities of leaders, advisors, partners, growth resources, and friends are united by the purpose of aligning resources and investments to support the growth of ethical entrepreneurs, leaders, organizations, and models that Make Peace Profitable. Our collective vision includes evolving society away from a war-based economy to a new stratosphere of creativity and innovation.