We Get Personal
Through our unique one-on-one Conversion Market Research™, we understand your audiences' emotional hot buttons, priority of needs, their opinion leaders, and preferred channels of communications. We analyze in depth the results and give you a greater understanding through our Mental Matrix.
We Find the Target
We aim that laser sharp message at key-decision makers who can increase your exposure and your sales.

We Get Creative
After the data has been collected and analyzed, our experts create a customized Strategic Marketing Plan. This live, custom document is born from our innovative edge. We bring your mission to life with our unique style. 

We Get Connected
We integrate research, strategic planning, creative design and marketing, public relations, and social media to impact your bottom line. We leverage our community partners and ecosystem of resources to support your every need. 

We Get Results
After we've crafted the right strategy for the right audience, we put your plan to work. We monitor its performance. Our favorite task is revealing your measurable (and likely extraordinary) results.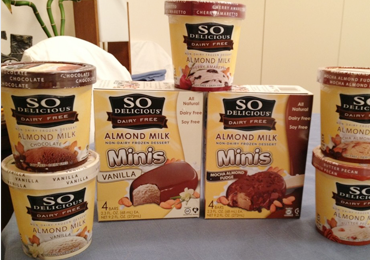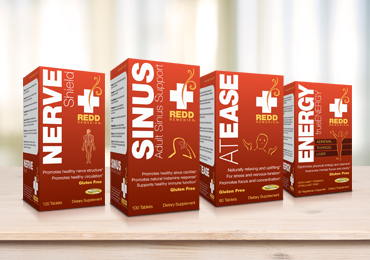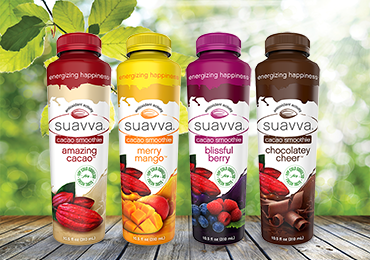 Tools
SOUP TO NUTS: THERE IS NOTHING WE CAN'T DO FOR YOU.
Christie & Co's toolkit contains every imaginable instrument you'll need to launch and grow a successful brand. Whether launching new products and services, or expanding the impact of existing brands, Christie & Co has over twenty-five years of experience in creating innovative, strategic, research-based, and highly effective campaigns for every client.